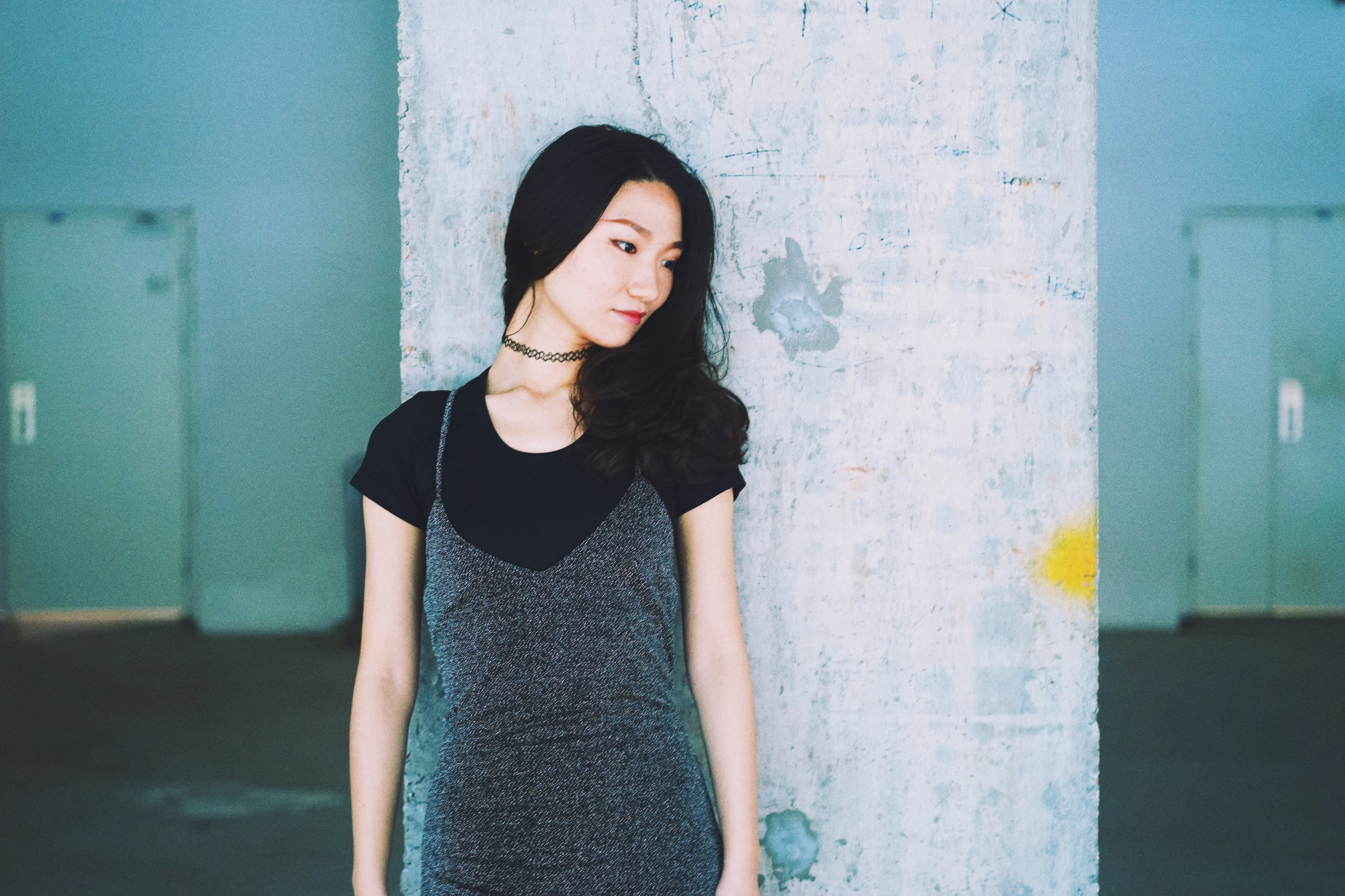 About Ian

I was born in Shanghai China, now based in the Netherlands. Based on a deep understanding of visual design, I excel at problem detecting, analysing. I am also interested in psychology - a powerful way for me to solve problems in UX design.

During my master's study in the Netherlands I am fascinated by interactive design and subsequently focus to UX design.

I love teamwork and always get excited by igniting sparks in the team and gaining new knowledge. I believe Good Design creates Happiness.






I have done work for: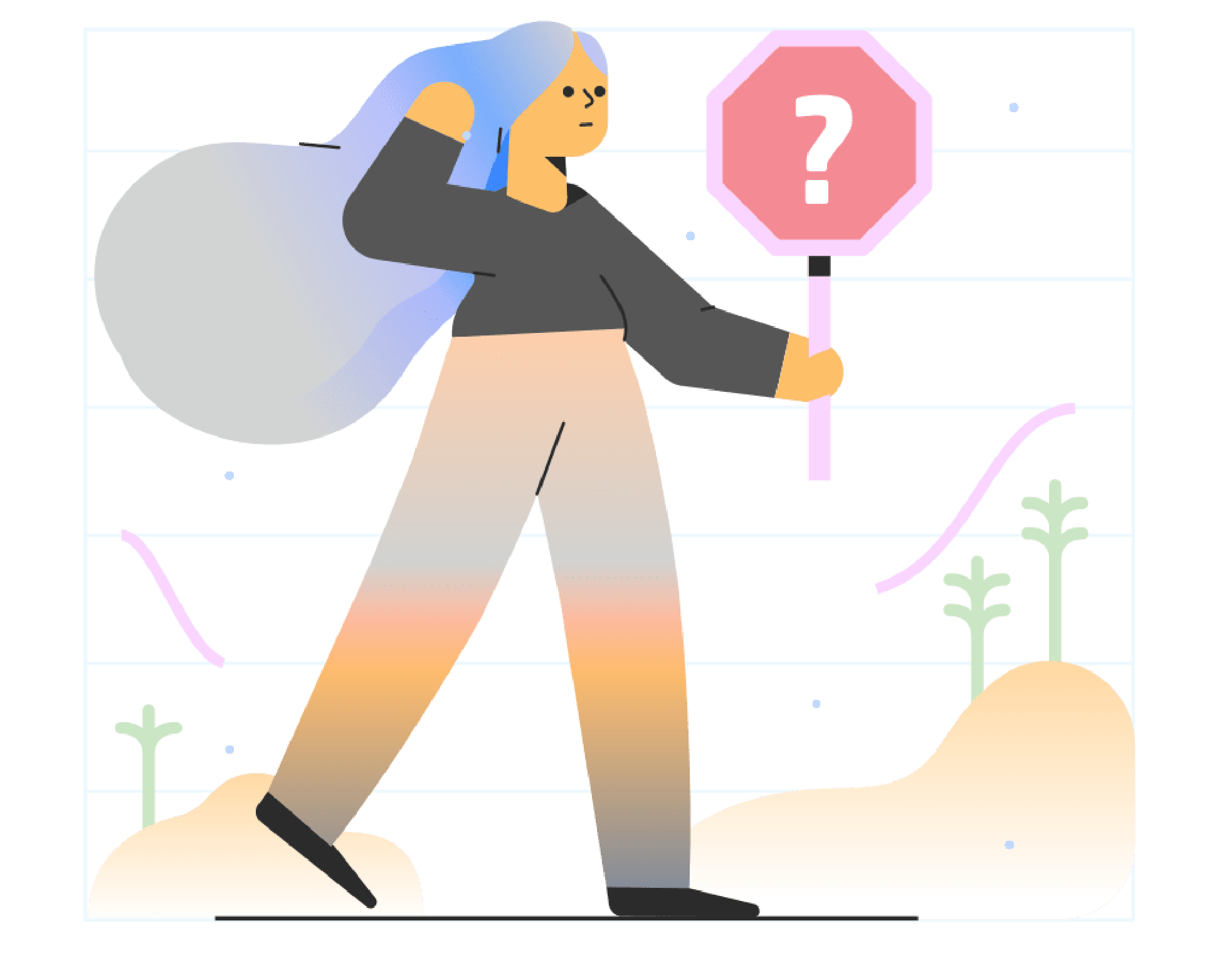 User research

"You can not understand good design if you don't understand people" - Dieter Rams
I have always been intrigued by the psychology behind people's behaviours and words. This particular interest drove me a way to be a UX designer. I took user research course in interaction design foundation, aim to learn a professional way of user interview & observations & testing, thematic analysis.





Communication

I am good at raising the right questions, ask them in the right way. By connecting to people and asking questions I understand my role as a designer better.
Illustrations by Marginalia, available at Ouch!
Visual design

5 years of brand design and strategy work experience helps me a build up a solid understanding of visual languages.
Not only proficient software skills but also the practical knowledge of type and typography.
















Software

Adobe XD
Sketch
Invison
Photoshop
Illustrator




Indesign
Premiere
Keynote
Microsoft Office

Design Skills

UX/UI Design
Graphic Design
User Research
Persona
Customer Journey
Persona A/B Testing
Usability Testing



Psychology Research
Wireframe
Data Visualization
Branding Design
Critical Thinking
Brand Strategy
I love Swing Dance, when I am dancing, I free my body in the melody, you can see purely joyful smile on my face.

Cooking is my entertainment, sharing food is my way of caring friend : b

I've been doing Yoga five years for 5 years, it is a part of my life, a moment to listen to my heart and to feel the body.

---